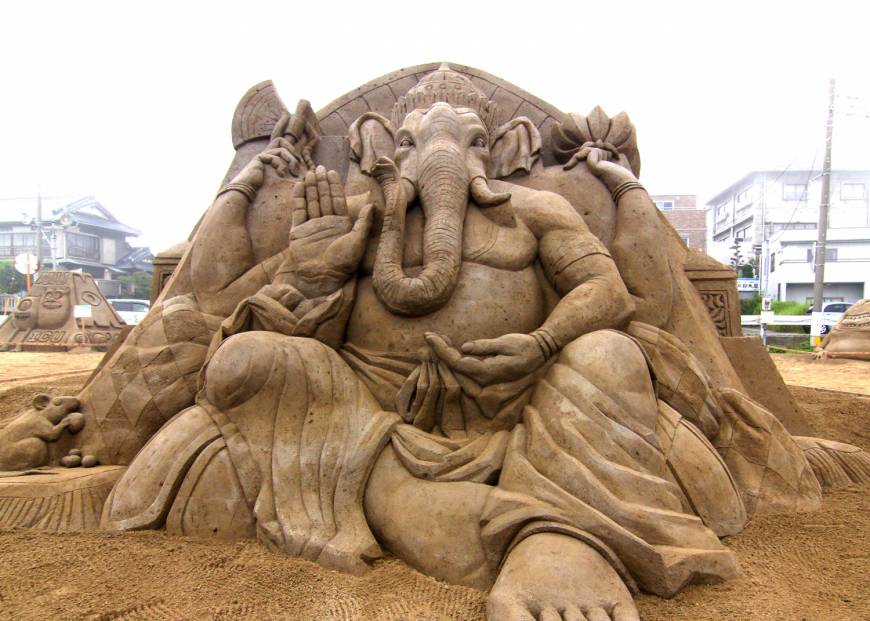 Hitachi Sand Art Festival 2017
Sorry surfers, this Sunday beachgoers in Ibaraki Prefecture will be checking out the sand at the Hitachi Sand Art Festival on Kawarago Beach.
You've never seen sand castles like this before, and adding to the fun will be some stage performances and food for sale. If the mood strikes, join in on making your own sand art, too. The event will end around 8 p.m. with a fireworks display. (Yuki Yamauchi)
If it rains, the event will be postponed to July 17.