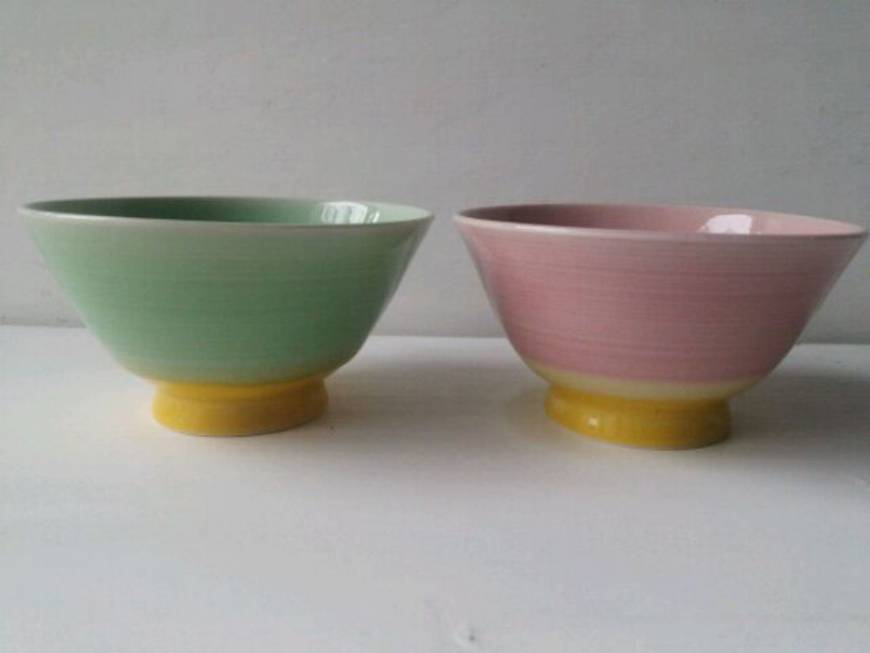 Osaka Art and Handmade Bazaar Vol. 21
With as many as 600 booths, this huge handmade-goods fair in Osaka offers everything from paintings, prints and accessories to leatherware, glassware and ceramics.
As a collaboration with online handicrafts market Minne, many of the items on display will also be available via the website. However, at the bazaar most of the booths will be manned by the creators themselves, so it's a good opportunity to learn more about the products and crafts.
Visitors can also exercise their own creativity by joining workshops to make various small items such as moss-ball plants, jewelry and decorative pouches. A number of bakeries offering fresh pastries, bagels and cakes are also taking part in the event. (Yuki Yamauchi)
Osaka Art and Handmade Bazaar Vol. 21 takes place at the Asia and Pacific Trade Center, ATC Hall, near Trade Center-mae Station in Osaka. For more information, visit the website.