 The Liberal Democratic Party is being very shortsighted by focusing its reform effort so narrowly.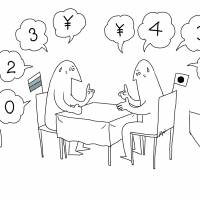 The rapprochement between Japan and Russia risks being the trigger to reverse the pursuit of a closer alliance between Japan and the U.S.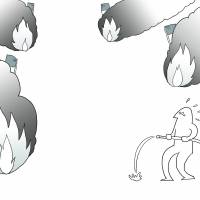 There are four flashpoints in East Asia and Japan will be greatly impacted if a crisis develops in any of them.