National Topics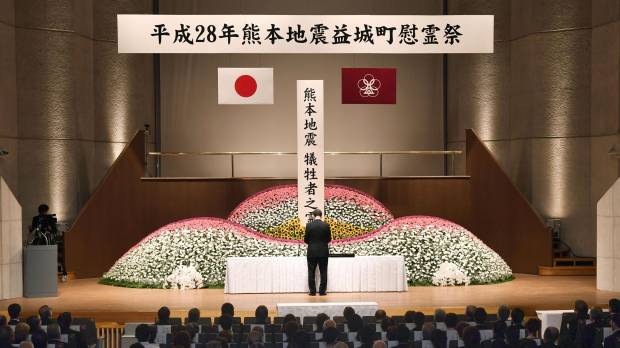 About 400 people in the Kumamoto Prefecture town of Mashiki hold a memorial service for those killed by April's earthquakes.
Following the debut of the "Pokemon Go" game in Japan, managers of tourist sites and summer festivals express concerns about ...
The renting out of vacant properties, the numbers of which are rising, is seen complementing public housing, where availability is ...