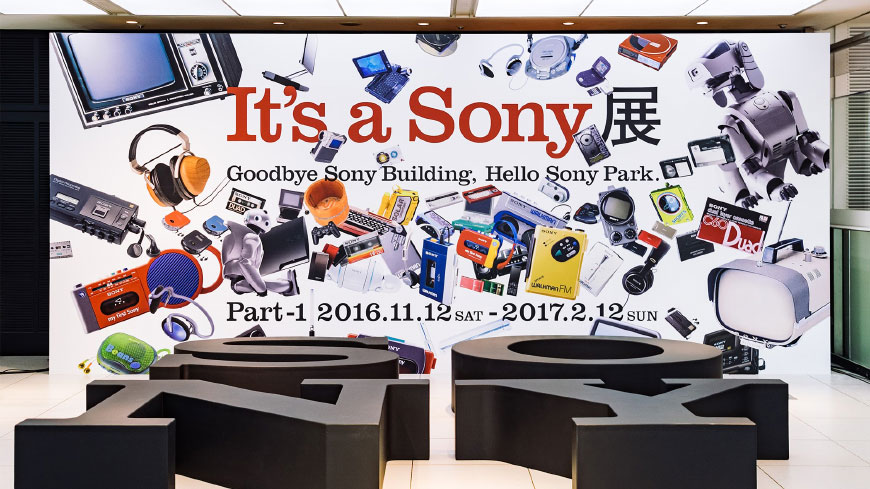 Before the landmark Sony Building in Ginza is torn down, the company is looking at the past half century of its landmark products and inventions.
The free exhibition "It's a Sony" will displays dozens of items from the company's history, including stereos, alarm clocks and TVs. And, of course, the famous Walkman will be exhibited.
Another section will look at the Sony Building's architecture before it's torn down and also the new Sony Park complex that will open in 2018. Sony will even been selling key chains of its classic electronics so retro fans can treasure them way beyond their warranties. (Tom Hanaway)
"It's a Sony" will run until March 31, at the Sony Building in Ginza. It's open everyday from 11 a.m.-7 p.m. and is free. Visit the website for more details.