It hasn't been much of a winter so far. The weather has been awesome.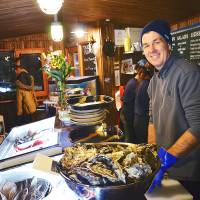 Kutchan, near Niseko, is probably the only town in Japan where convenience stores stock pinto beans and Vegemite. In fact, Hokkaido's ski paradise, internationally known for its powder snow, is steadily forging a new reputation, one bite at a time. Ten years ago, food ...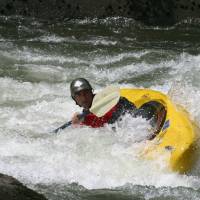 Australian Ross Findlay is a doer. Name any outdoor sport and chances are he's done it, from kayaking to rock climbing to snowcat skiing and snowshoeing. The ever-active Findlay, 48, was one of the first to bring the summer outdoor adventure business to Hokkaido ...