National Topics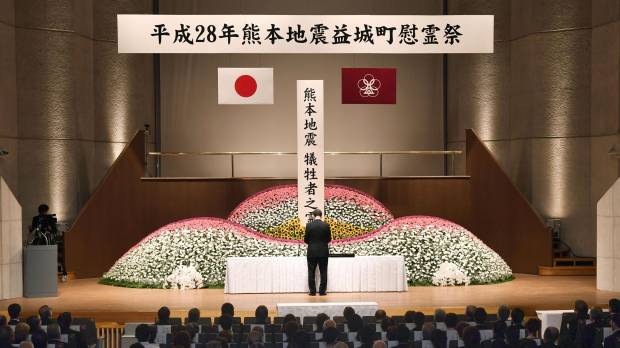 About 400 people in the Kumamoto Prefecture town of Mashiki hold a memorial service for those killed by April's earthquakes.
From lonely pensioners to schoolgirls with shattered dreams, Takanobu Nishimoto and his crew of middle-aged men will lend an ear ...
Following the debut of the "Pokemon Go" game in Japan, managers of tourist sites and summer festivals express concerns about ...