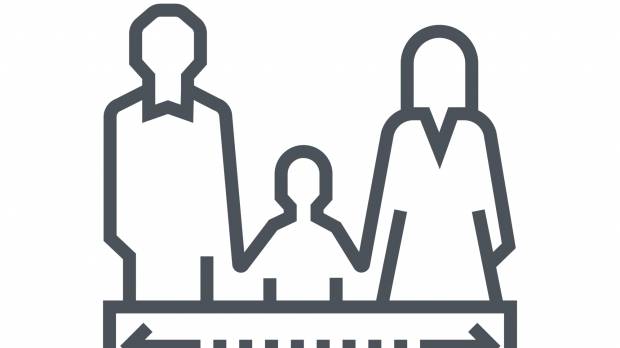 Two adult daughters contacted Lifelines hoping to get help with issues related to their fathers.
A reader asks, "Is there some system in Japan for the police, ambulance or hospital to take an unwilling schizophrenic ...
The 2011 Great East Japan Earthquake left 110,000 people in three prefectures without shelter. Most of these people moved into ...