Commentary Topics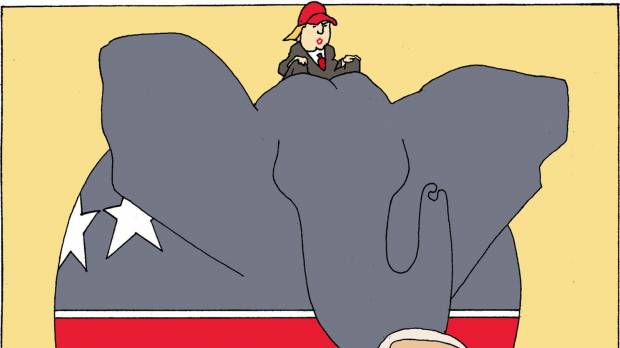 Did the departing U.S. president create national dysfunction, or was he just its victim?
Obama has handed down to Trump more theaters of war than he inherited from Bush.
Trump's feral cunning in manipulating the masses is instinctive, and his presidential term will be as novel as his campaign ...