Topics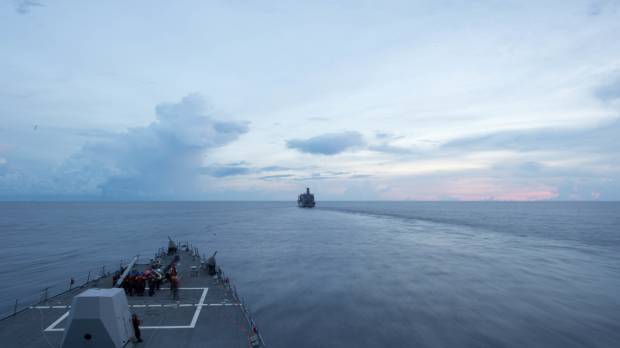 There are no "innocents" in the South China Sea — only degrees of rationalization.
America's colossal military might no longer ensures it can have its own way automatically around the world.
While domestic calculations hold New Delhi back from going to war with Beijing, in China's case it is its international ...