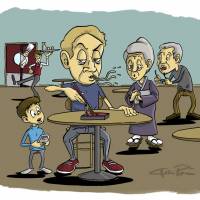 Column has been shining a critical light on issues affecting Japan's foreign residents since 2008. Nobody here on the Community page has weighed in on Japan's Upper House election last July 10, so JBC will have a go. The conclusion first: Prime Minister Shinzo Abe scored a hat trick this election, and it reaffirmed his mandate to do whatever ...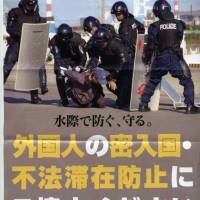 Repeat-offending Ibaraki police called to account for backsliding on the issue of hotel snooping.