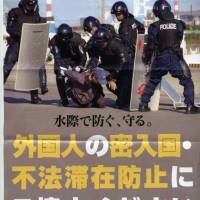 Repeat-offending Ibaraki police called to account for backsliding on the issue of hotel snooping.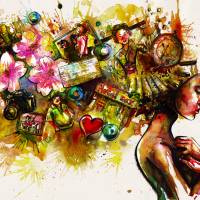 After more than 30 years of studying Japan, I've learned to appreciate one thing people here do well: living in the moment. Ordinance officially 'Japanizes' the naming and shaming of haters, which is at least a start.