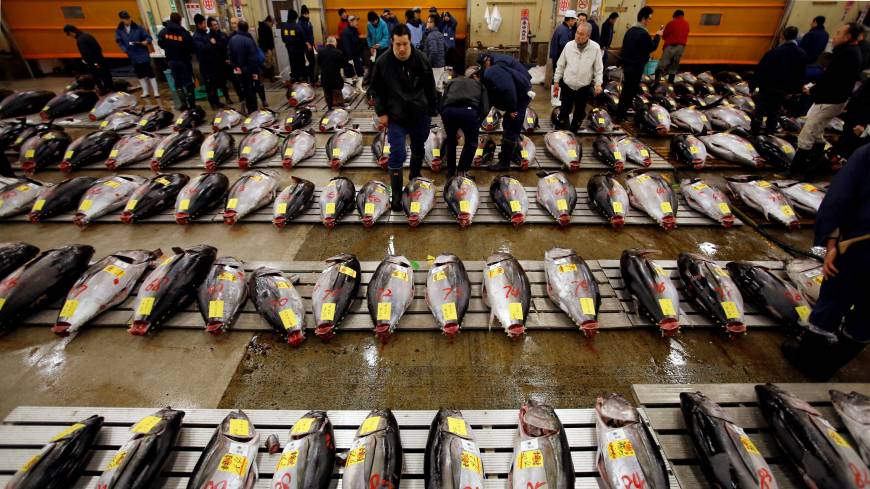 The famed Tsukiji fish market may not be moving to its new site in November after all.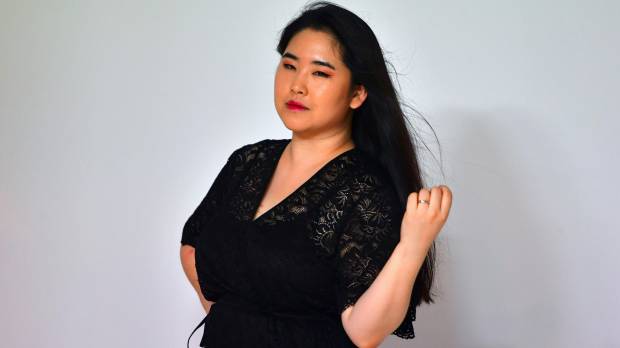 In a country with beauty ideals that pre-makeover Barbie would struggle to meet, South Korean plus-size model Vivian Gee-yang Kim is facing down online trolls in her defiant campaign to persuade curvy women they have nothing to be ashamed of. Kim has modelled for ... When her mother passed away, a 59-year-old single woman was struck with a sense of absolute loneliness. "There were times when I didn't speak to anyone on weekends, and I felt a sense of crisis, thinking I shouldn't live on like this," said the ...