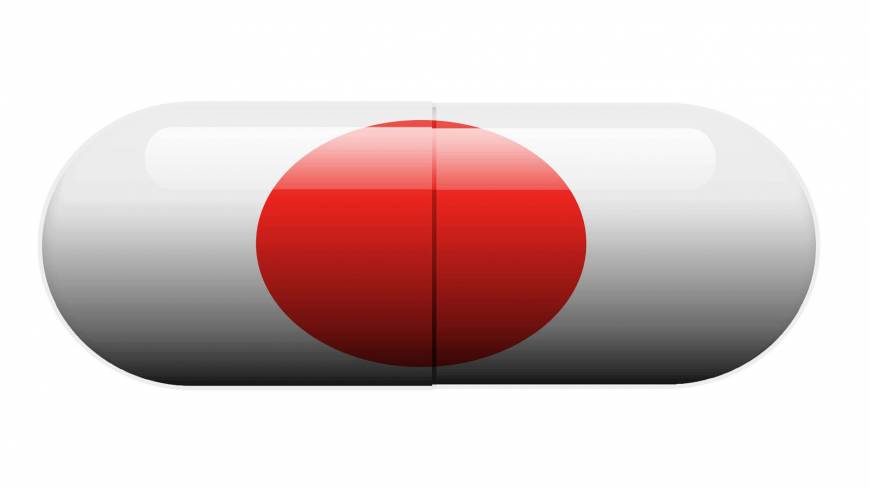 U.S. President Donald Trump's plan to repeal "Obamacare" has left many people here wondering: How does Japan compare?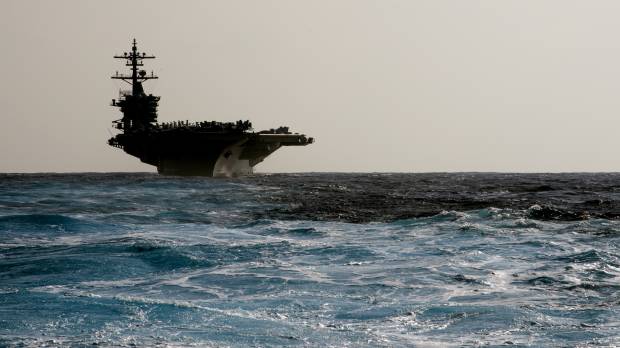 In a move likely to stoke the ire of Beijing, the U.S. Navy's Carrier Strike Group 1, which includes the Nimitz-class aircraft carrier USS Carl Vinson, began what the navy called "routine operations" in the contested South China Sea on Saturday. Beijing had warned ...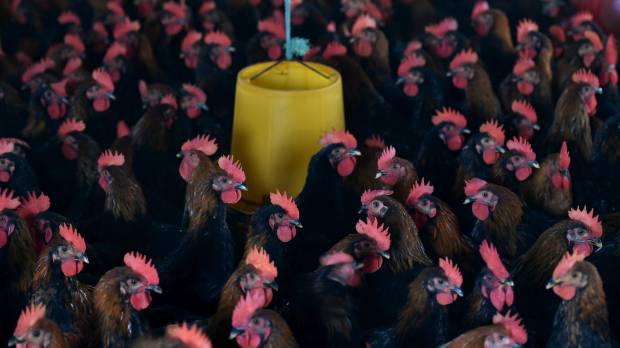 Bird flu infection rates on Chinese poultry farms may be far higher than previously thought, because the strain of the deadly virus that has killed more than 100 people this winter is hard to detect in chickens and geese, animal health experts say. Poultry ...