Michi Kobi's acting career reflected the way the U.S.-Japanese relations changed over the years.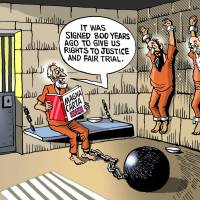 Henry Mittwer was a man of Japanese and American descent who stood up to the U.S. internment during World War II but in the end bore no rancor for that nation.
The road to immigration and assimilation in America has been at times tortuous, as shown by the U.S.' treatment of Japanese nationals and Japanese-Americans during World War II.