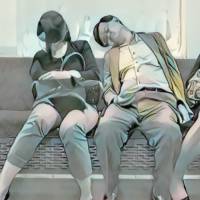 Scientists confirm that sleep deprivation has a detrimental impact on physical and mental health.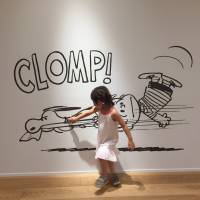 There is one precise moment when I question the wisdom of taking my two young daughters to visit the Snoopy Museum in Tokyo's Roppongi district. It comes as my 2-year-old kicks her shoes off and makes a barefoot beeline for a fire extinguisher in ...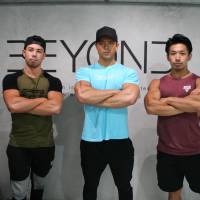 There has been a recent trend among Japanese comedians to go big — with their workouts. Toshiaki Kasuga, Nakayama Kinnikun and Yoshio Kojima all incorporate flexing into their routines, playing up macho stereotypes for laughs. However, Shun Kaneko isn't laughing. "On Japanese TV, when ...