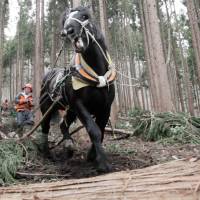 The common Japanese term mottainai, meaning "what a waste," has become an international concept.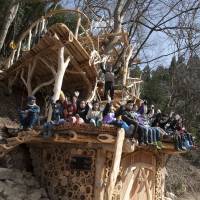 Ever since the massive Great East Japan Earthquake on March 11, 2011, and the catastrophic tsunami it triggered, badly hit villages, towns and cities in the Tohoku region of northeastern Honshu have been struggling to recover and rebuild. The going is slow and many people ...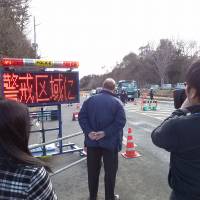 Generally speaking, an architect's style is defined by particular forms or shapes. There's Frank Lloyd Wright's prominent horizontal lines, for instance; Le Corbusier's simple white boxes; or, more recently, the deliberately abstract masses of Frank Gehry — of Guggenheim Bilbao fame.