ASEAN is enriched with attractive tourism destinations that include renowned resorts in breathtaking natural surroundings and historical places that are designated as World Heritage sites.
Additionally, thanks to little time difference with Japan, ASEAN countries are popular destinations for Japanese tourists as one can casually enjoy overseas travel. As a result, more than 3.7 million Japanese tourists visit ASEAN nations per year. Since tourism is an important industry to ASEAN, various promotional activities are being implemented such as upgrading hotels and Japanese-language training for tour guides, to improve the quality of service in the countries and to entice more tourists to the region.
Meanwhile, tourists from ASEAN member states marked 1.1 million in 2012 and the number is expected to increase.
Japanese pop culture such as anime and J-pop is popular among ASEAN people. There are many people eager to learn the Japanese language in countries such as Indonesia, Thailand and Vietnam, while the number of ASEAN students studying in Japan is also increasing.
Information from the ASEAN-Japan Centre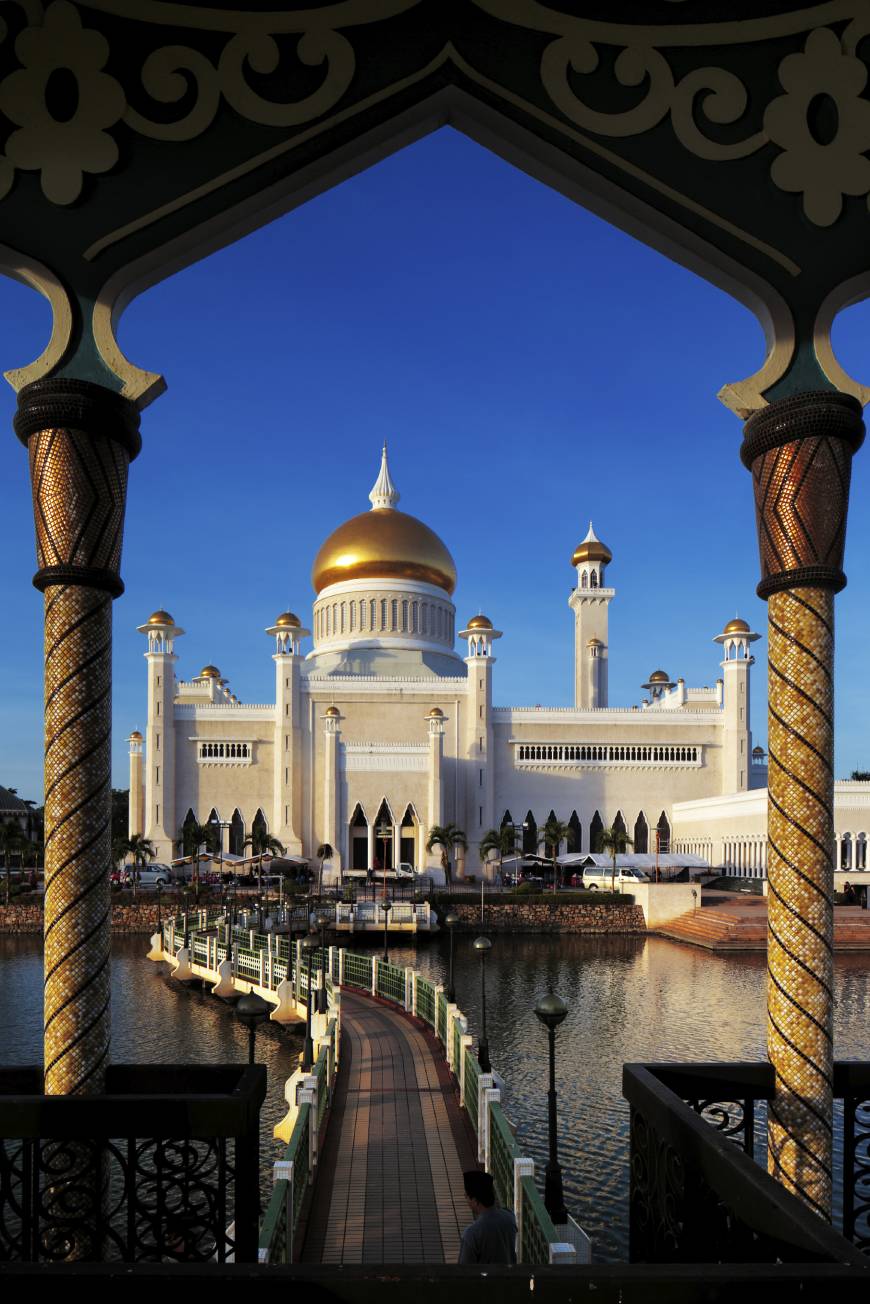 Bountiful nature in Brunei Darussalam
Brunei Darussalam is a small, prosperous, stable, safe, wholesome and peaceful oil-rich kingdom located on the northern shores of the island of Borneo. Largely covered in luxuriant and immaculate tropical rainforests rich in exotic flora and fauna, Brunei is a paradise for nature lovers and for nature tourism in general.
A cherished cultural heritage, deep-seated Islamic values and the uniqueness of the ancient and revered Sultanate institution make Brunei a country with a strong identity, where tolerance is a cultural norm and hospitality is common courtesy.
For more information, visit www.bruneitourism.travel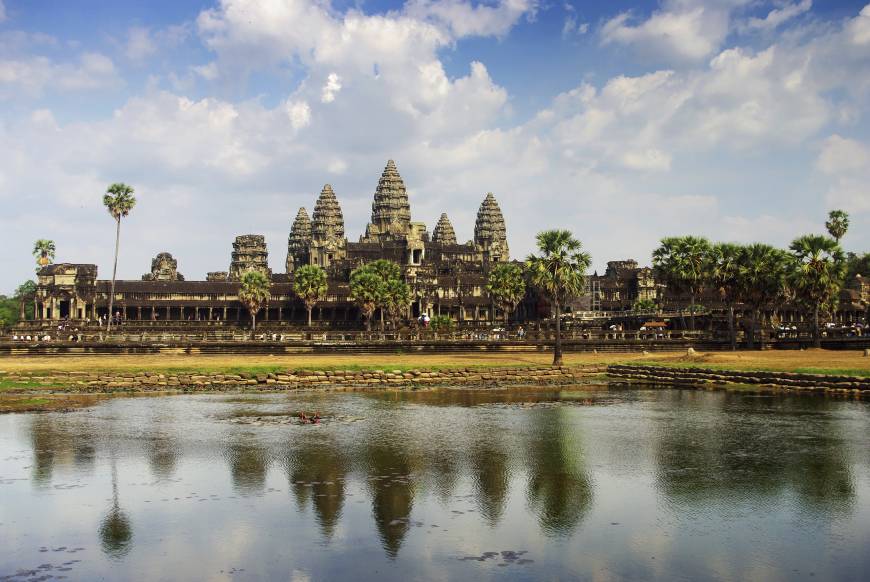 Cambodia showcases ancient temples
The Kingdom of Cambodia is a Southeast Asian nation that borders Thailand, Laos, Vietnam and the Gulf of Thailand. The capital is Phnom Penh.
The ruins of Angkor, located in thick jungle, are now a UNESCO World Heritage site. There are over 1,000 temples ranging in scale from nondescript piles of rubble scattered through rice fields to the awe-inspiring Angkor Wat — the best-preserved temple.
For more information, visit www.tourismcambodia.org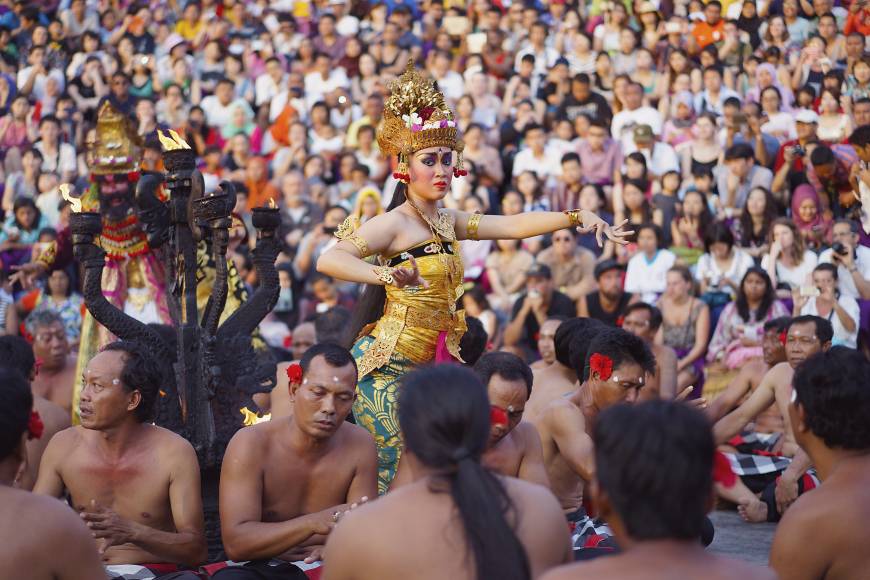 Island paradise to be found in Indonesia
Indonesia, a tropical archipelago comprised of more than 14,000 islands, is the fourth most populous country in the world. As probably the most famous island in Indonesia, Bali blends spectacular mountain scenery and beautiful beaches with warm and friendly people, a vibrant culture and out of this world resorts.
For more information, visit www.indonesia.travel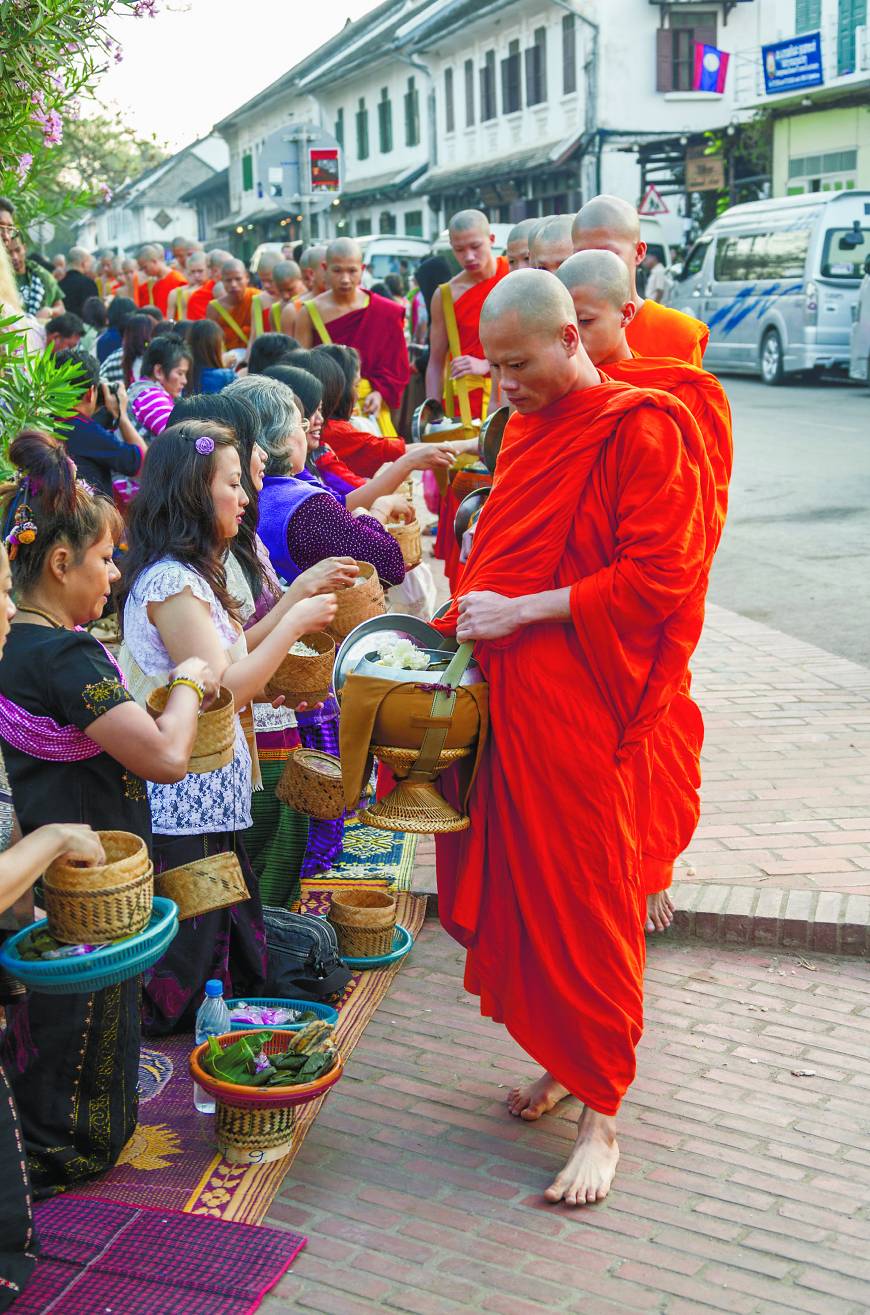 Laos offers peace, tradition and culture
Laos is a peaceful country as yet untouched by the modern demands and stress. Its beauty lies in the Lao people, century-old traditions and heritage and its lush, pristine landscape.
Situated in the center of northern Laos, the ancient capital Luang Prabang is classified as a UNESCO World Heritage site for its outstanding cultural, historic and architectural values.
It remains to serve as the country's spiritual and religious center. Every day very early in the morning, hundreds of monks walk the streets of Luang Prabang to collect alms and offerings.
For more information, visit www.tourismlaos.org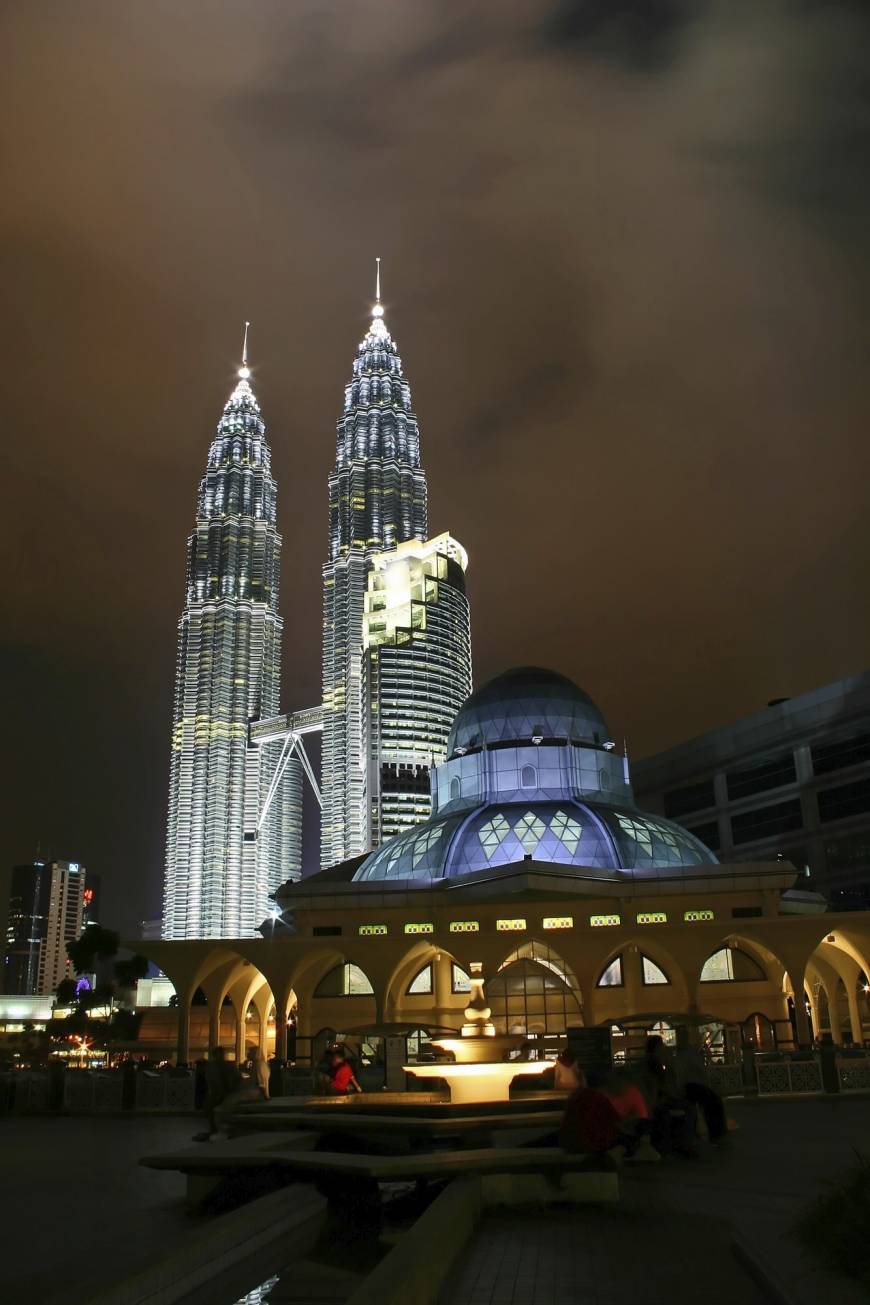 A magnificent and diverse Malaysia
To know Malaysia is to love Malaysia — a bubbling, bustling melting pot of races and religions where Malays, Indians, Chinese and many other ethnic groups live together in peace and harmony. The multiculturalism has made Malaysia a gastronomical paradise and home to hundreds of colorful festivals.
Among Malaysia's key attractions are the extreme contrasts which further add to this theme of diversity. Towering skyscrapers look down upon wooden houses built on stilts while five-star hotels sit just meters away from ancient reefs.
For more information, visit www.malaysia.travel/en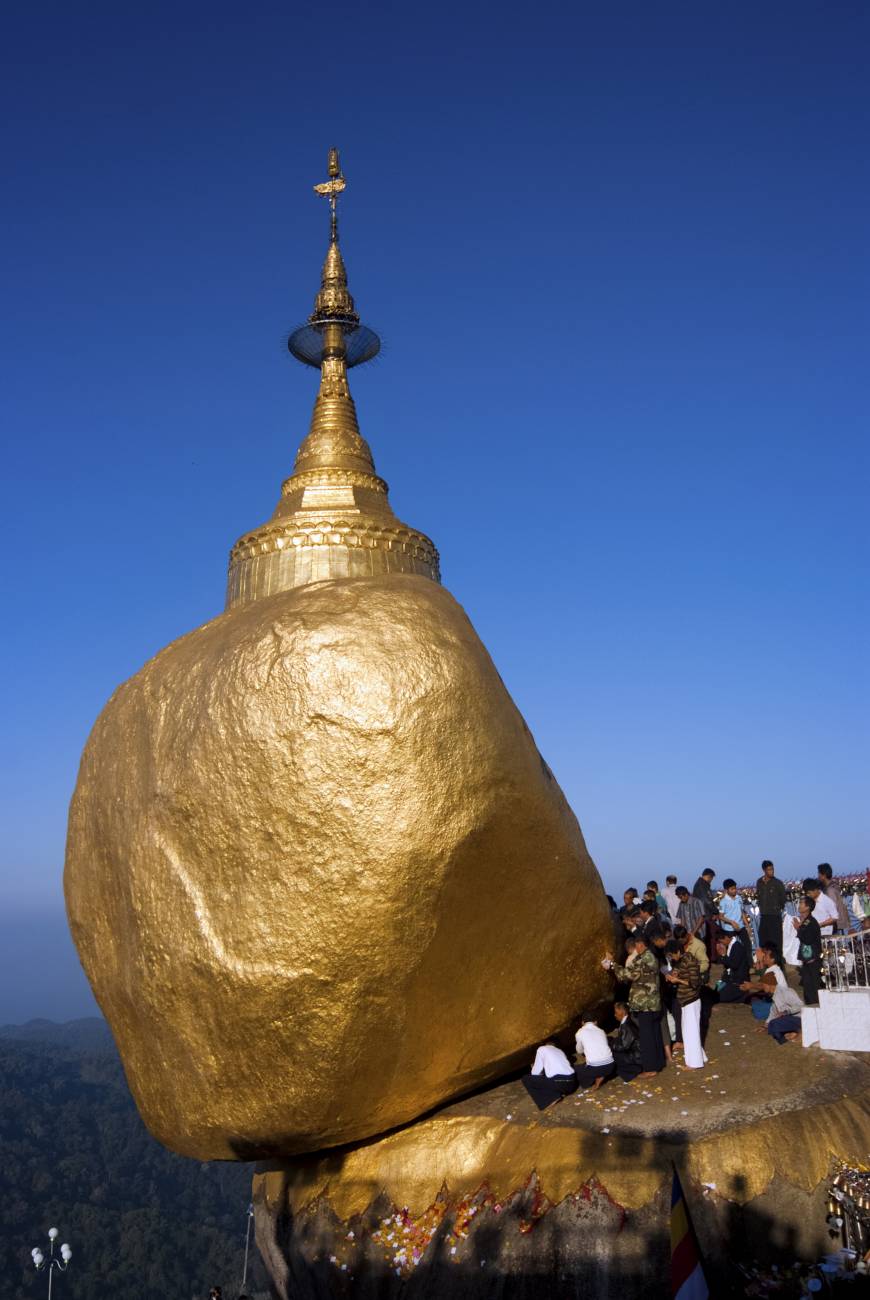 Myanmar enjoys long history of Buddhism
Myanmar is bordered to the north by Tibet; the east by China, Laos and Thailand; the south by the Andaman Sea and the Bay of Bengal; and the west by the Bay of Bengal, Bangladesh and India.
Myanmar has a long history dating back to the early 11th century when King Anawrahta unified the country and founded the First Myanmar Empire in Bagan more than 20 years before the Norman Conquest of England in 1066.
Over 80 percent of Myanmar people practice Theravada Buddhism. Kyaiktiyo Pagoda, also known as Golden Rock, is one of the most important Buddhist pilgrimage sites in Myanmar.
For more information, visit www.myanmartourism.org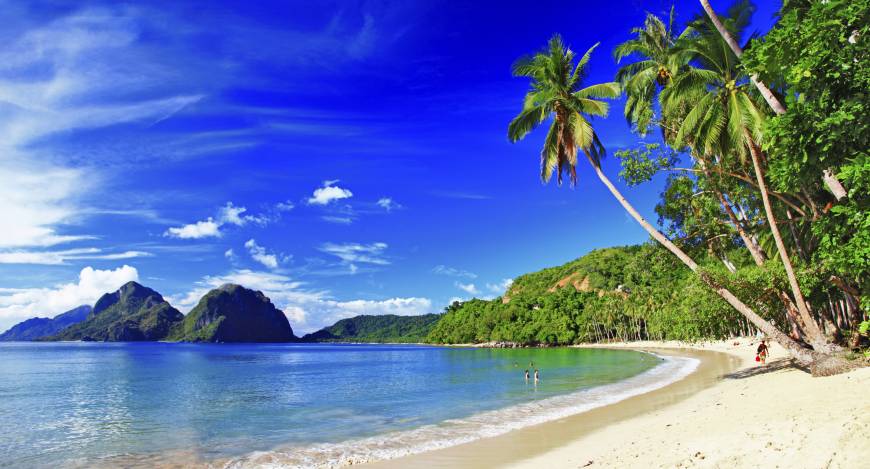 Tropical beauty plentiful in the Philippines
The Philippines is the third-largest English speaking country in the world. Composed of 7,107 islands, the Philippines is readily accessible to the different capitals of the world. Known as the country's last frontier, Palawan has managed to preserve its natural habitat through the years. El Nido features black marble caves, tabletop coral, fantastic marine life and the beautiful white sand beaches.
For more information, visit www.experiencephilippines.org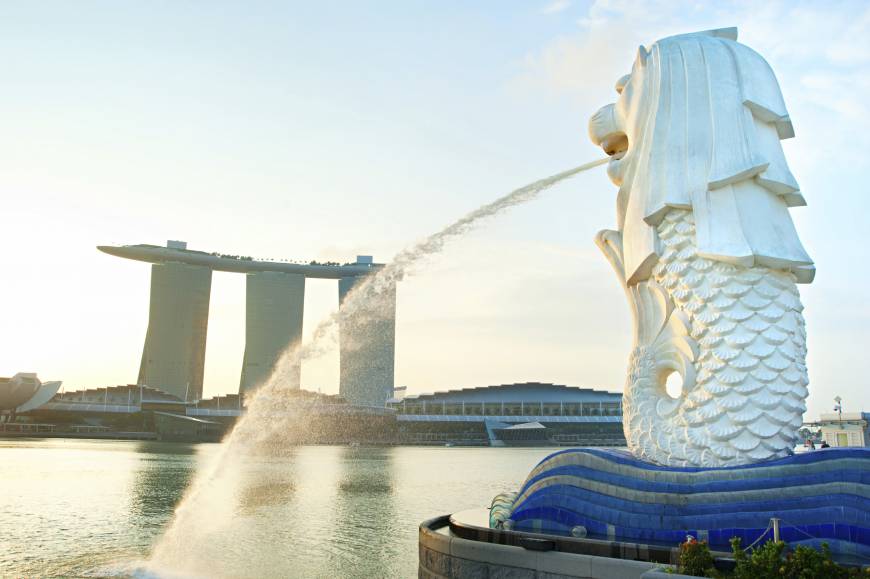 Singapore boasts something for everyone
The Republic of Singapore is a leading global city in Southeast Asia and the world's only island city-state. Suitable for nature lovers, culture buffs or thrill-seekers, Singapore, which is a cultural melting pot and garden city, offers a blend of old and modern architecture and a wide variety of memorable leisure options, all within easy reach.
The Merlion fountain spouts water in front of the Marina Bay Sands Hotel. The Merlion is a fictional creature with the head of a lion, often seen as a symbol of Singapore.
For more information, visit www.yoursingapore.com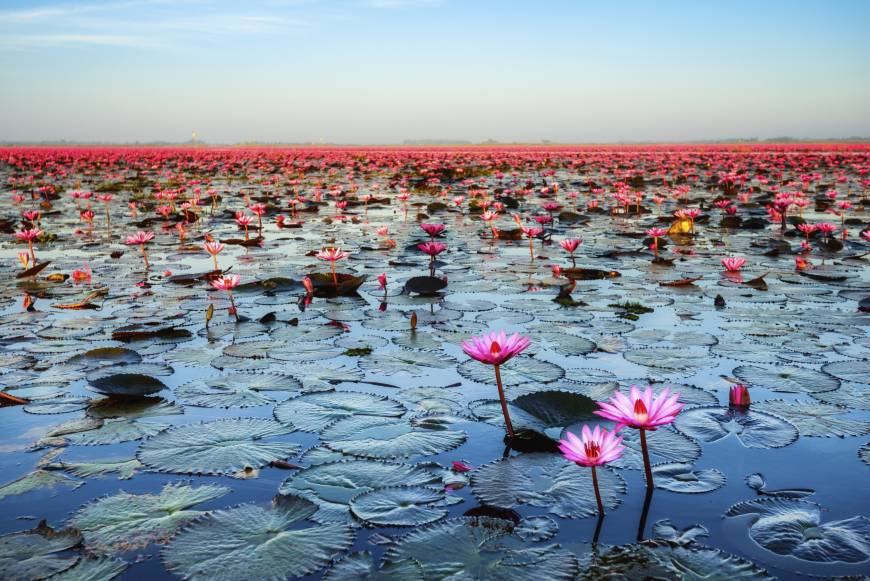 Unprecedented natural beauty in Thailand
Thailand is a kingdom of wonder, filled with spectacular natural, cultural and historical attractions. In northeast Thailand, there is an otherworldly attraction that combined the beauty of a tropical flower garden and the serenity of a lake. This spectacular site is home to millions of lotus flowers and appropriately named the Red Lotus Sea, or Talay Bua Daeng.
For more information, visit www.tourismthailand.org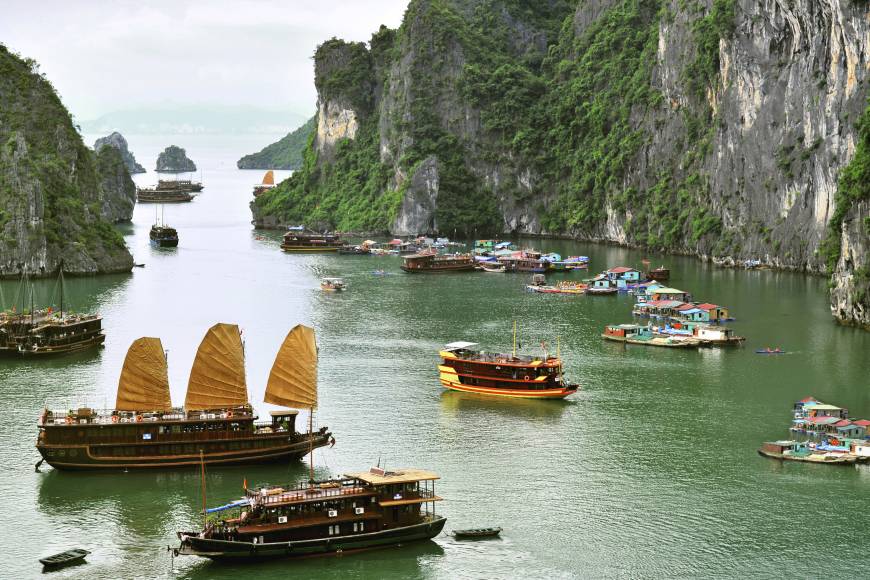 Ever-changing views in Vietnam's Ha Long Bay
Vietnam is located in both a tropical and a temperate zone. It is characterized by strong monsoon influences, but has a considerable amount of sun, a high rate of rainfall and high humidity. Regions located near the tropics and in the mountainous regions are endowed with a temperate climate.
Ha Long Bay is a UNESCO World Heritage site and a popular travel destination, in Quang Ninh province. The bay has been called by the great national poet Nguyen Trai: "a marvel of the earth erected towards the high skies." While exploring the bay, tourists will feel lost in a legendary world of stone islands which shapes change depending on the angle and the light.
For more information, visit www.vietnamtourism.com