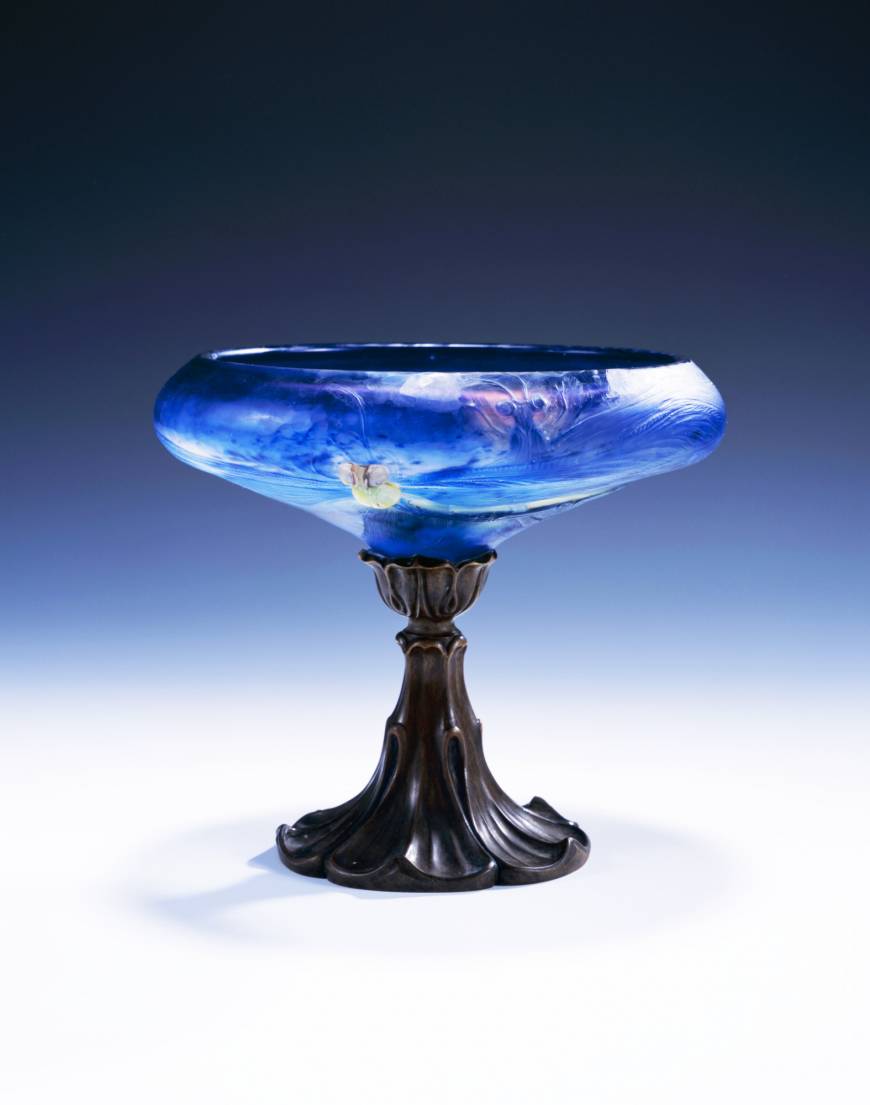 Emile Galle: Collecting Nature
Inspired by botany and biology, Emile Galle (1846-1904), the symbolist and glass art pioneer, championed the use of natural organic forms drawn from nature, oceanography and sea ecology. By experimenting with technique, he created colorful and detailed works, usually with the central motifs of plants, insects, animals or sea life.
Galle's naturalistic but ornate work led him to become a key figure of French Art Nouveau, the decorative arts movement that became popular during the late 19th century.
On display in this exhibition are works inspired by forests and marine life. A total of 130 vases, jugs and other vessels — comprising 60 from the Pola Museum of Art collection and 70 from other Galle collections in Japan — have been brought together with works by artists of the same era, including Claude Monet and Odilon Redon. Yukari Tanaka