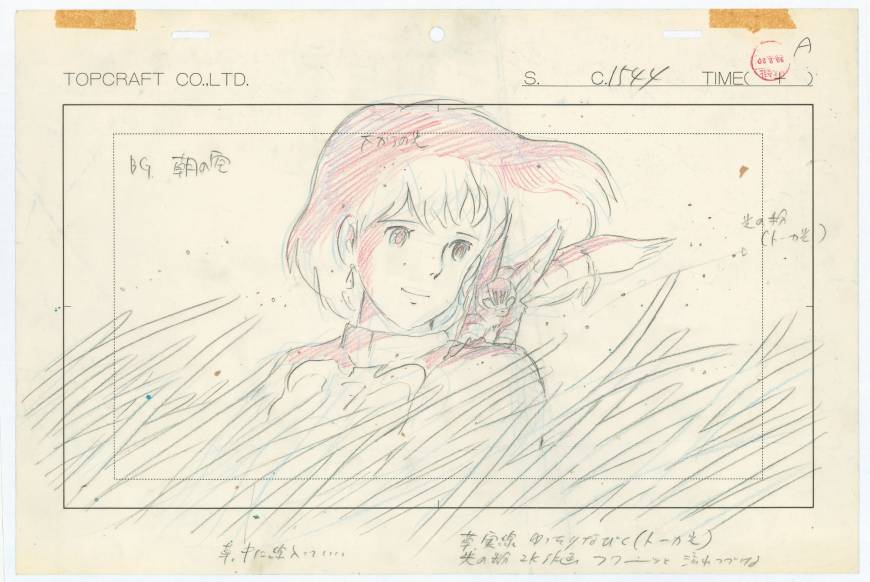 Studio Ghibli Layout Designs: Understanding the Secrets of Takahata/Miyazaki Animation
The job of a layout artist, which includes creating the backgrounds and elements that animators manipulate, doesn't sound particularly glamorous. However, a layout artist's work is fascinating and complicated, and the end result essentially provides the blueprint for most anime.
The worlds of anime powerhouse Studio Ghibli's two co-founders and most-loved directors, Hayao Miyazaki and Isao Takahata, are explored in this exhibition, which show-cases some 1,300 works taken from 33 Ghibli titles. Layouts reveal instructions for animators, including expressions of characters, background detail and movement on film. Also included are layouts from before the two masters founded what has undoubtedly become the nation's most-cherished anime production house.