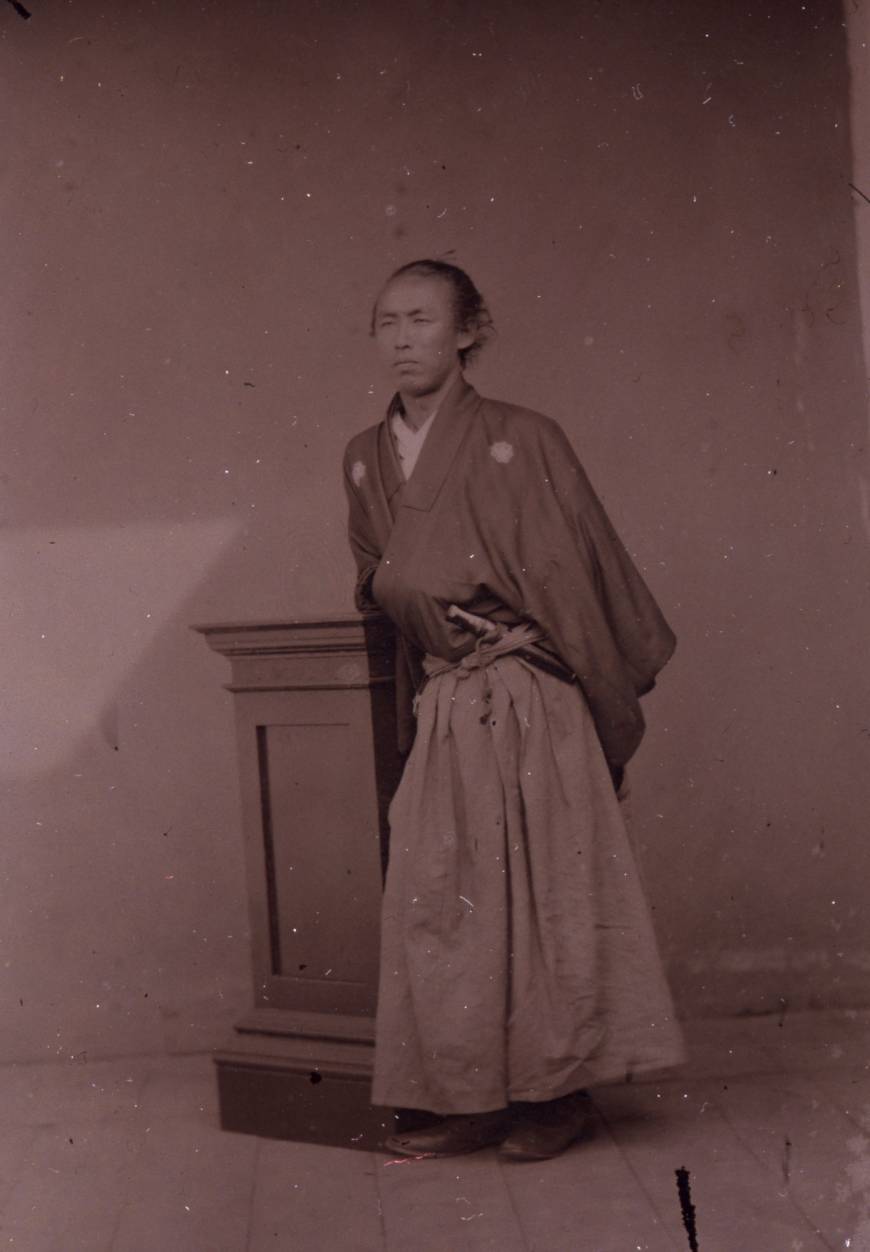 Sakamoto Ryoma: Japan's Favorite Hero
Sakamoto Ryoma, undoubtedly one of Japan's most influential and revered historical figures, played an essential role in the overthrow of the Edo Period (1603-1868) feudal shogunate, and helped pave the way toward the establishment of the Meiji government.
A popular swordsman, politician and businessman, he was assassinated 150 years ago in Kyoto, leaving behind a legacy of letters, works of art and other historical objects and documents. It is through these that this exhibition examines the personality and vision of one of Japan's most idolized heroes.