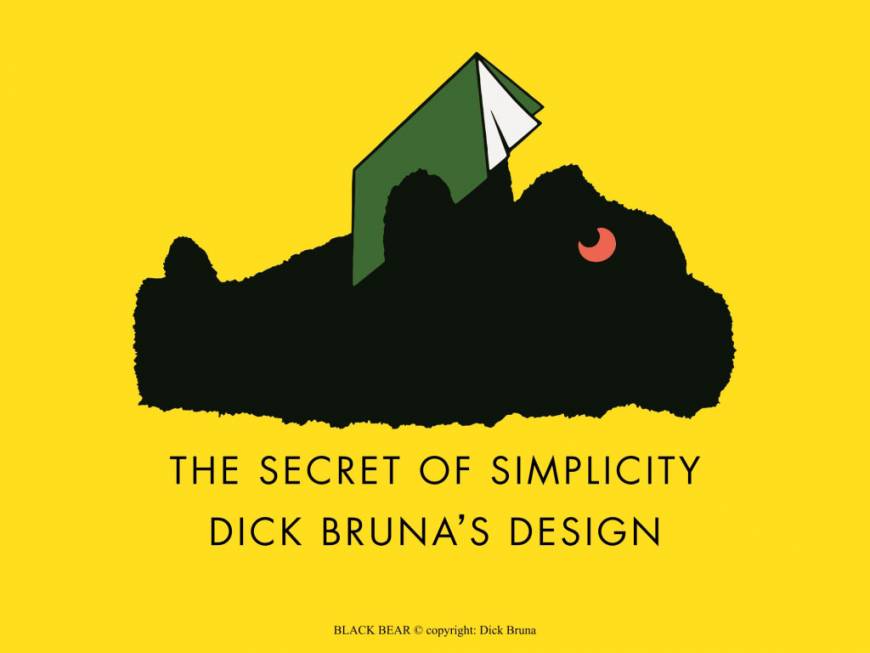 The Secret of Simplicity: Dick Bruna's Design
Globally renown for his "Miffy" series, Dick Bruna, who passed away in February, started work at his father's publishing company designing paperback covers and posters. When he began his career as a picture-book writer, however, he did so independently and produced 124 picture books over the course of 60 years.
All of Bruna's works prove that simplicity can be versatile and not only portray an array of emotions, but also the creator's own sense of humor.
Five hundred items, including paperbacks, sketches and posters, have been brought together under themes that form the basis of Bruna's work: line, color and shape. (Yukari Tanaka)