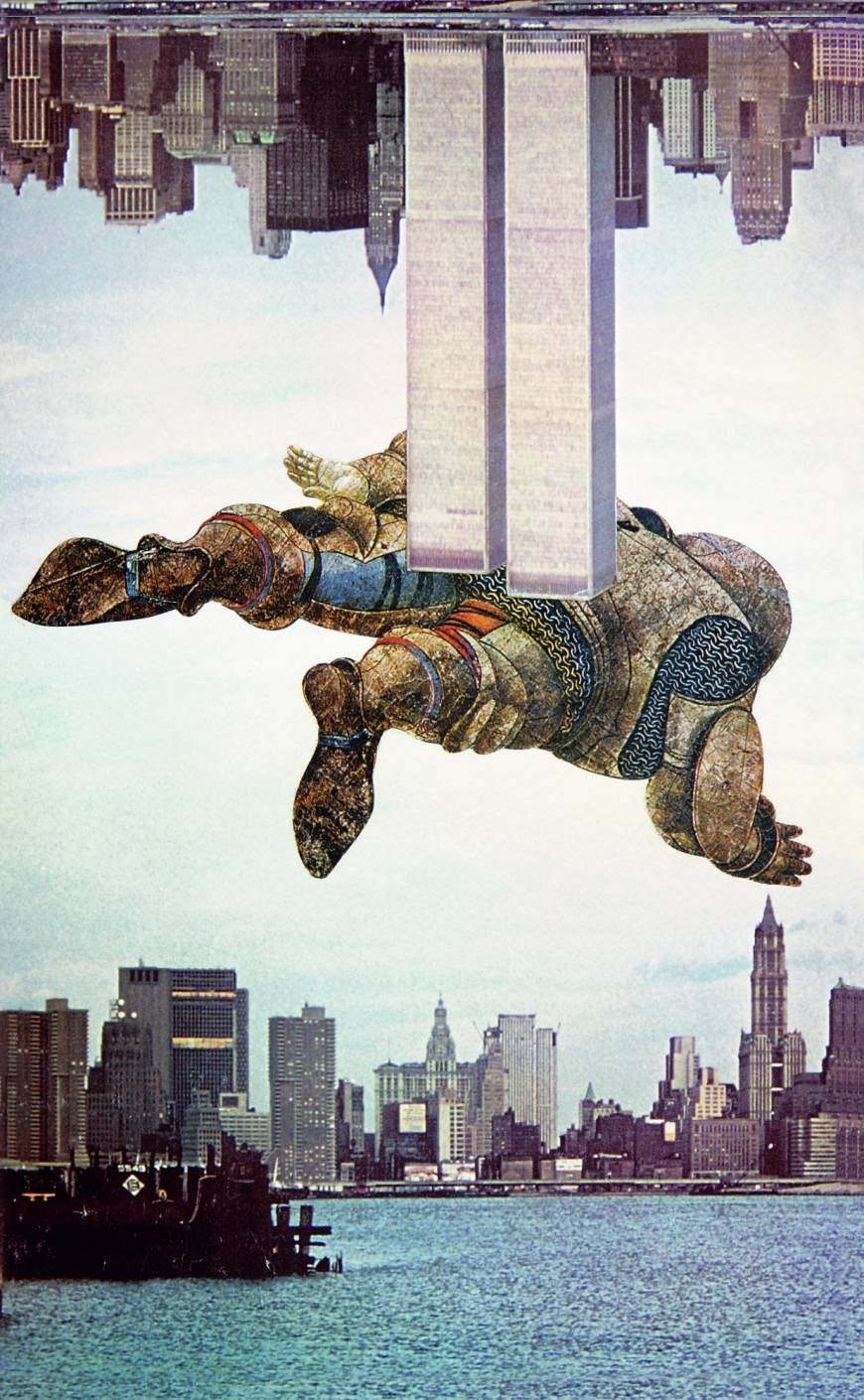 Roman Cieslewicz: Melting Mirage
The groundbreaking work of Roman Cieslewicz (1930-96) includes striking posters and collage works that won the artist numerous design awards, but he is particularly well-known for his use of mirroring images, a technique that helped change the face of graphic design.
Cieslewicz was born in Poland and studied poster design at the Krakow Fine Arts Academy before moving to France in the early 1960s. He later became the art director for Elle and Vogue magazines and continued to produce unusual editorial designs and photomontages, contributing to what became a new era in the magazine industry.
This exhibition traces Cieslewicz's career through 122 posters, 29 collages, 38 magazines and other design works. (Yukari Tanaka)