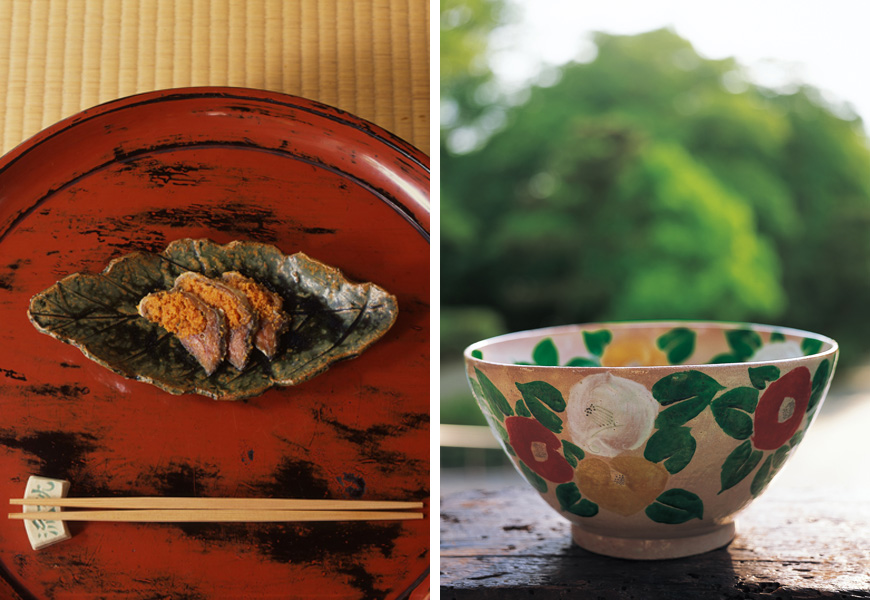 Collection from Kahitsukan: Rosanjin — Quest for Japanese Beauty
Born into a family of Shinto priests of the Kamigamo Shrine in Kyoto, Kitaoji Rosanjin (1883-1959) began his career as a calligraphy artist and seal engraver. Later, he also began to make classical forms of lacquerware, paintings, metalwork and ceramics, creating pieces that have not only been highly acclaimed within Japan, but also received much recognition overseas.
Through five thematic spaces — pottery, calligraphy, tea, flowers and food — the exhibition showcases around 100 items from the Rosanjin collection of the Kahitsukan — Kyoto Museum of Contemporary Art.