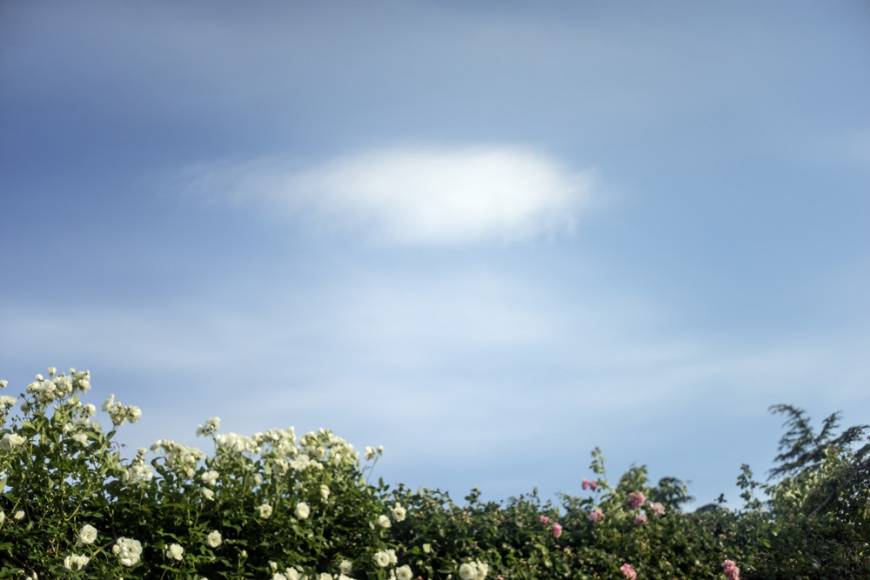 Terri Weifenbach: The May Sun
After studying painting at the University of Maryland, Terri Weifenbach chose to focus on photography. Creating works inspired by natural landscapes, she has published 15 acclaimed photo books since she began her artistic career in the 1970s.
In 2005 Weifenbach published "The Politics of Flowers," a series of images that were inspired by the book "Pressed Flowers From the Holy Land," a compilation of flowers growing in Palestine. The 110 works in the exhibition convey Weifenbach's views about complex issues present in the modern world and include images from "The Politics of Flowers" as well as "The May Sun," a series she produced during her artist's residency at the Izu Photo Museum.