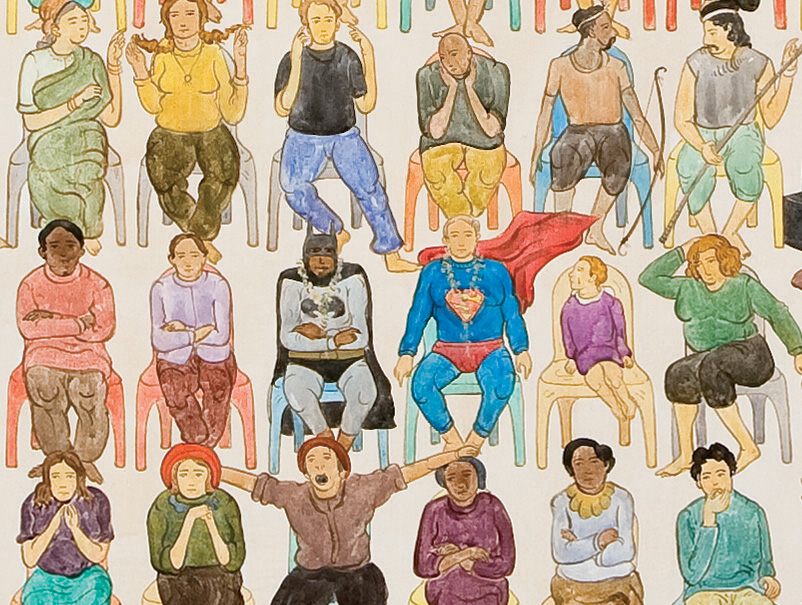 N.S. Harsha: Charming Journey
As one of India's leading contemporary artists, N.S. Harsha is well known not only for his participation in international exhibitions, but also for his contribution to local communities through creative projects and workshops for children across the world.
Harsha's works depict daily experiences in Mysore, southern India, where he is based, but also reflect wider cultural, political and economic globalization issues.
Visitors can also learn more about Mysore and its culture through the exhibition's displays of photographs and maps, as well as take part in Harsha's participatory art projects, which encourage us to reflect on our positions as individuals in a globalized world. (Yakari Tanaka)