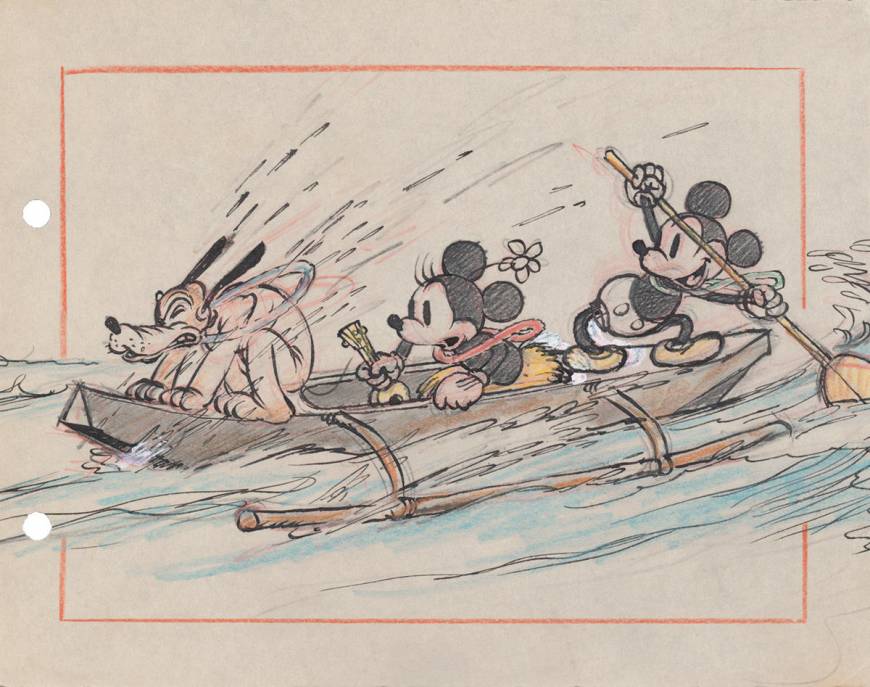 The Art of Disney — The Magic of Animation
Before each Disney film becomes a hit at home or on the big screen, princesses and villains go through a series of sketches and changes at Walt Disney Animation Studios. A new exhibition will look at the evolutions of some of the most famous Disney characters from conception to completion.
Around 450 original pictures, sketches and concept artworks will be taken from Disney's archives spanning the company's first film, "Steamboat Willie," to its latest, "Moana." The exhibition will include pieces from hit movies such as 1940's "Fantastia" and show how animators found Ariel's voice for "The Little Mermaid."
The exhibition's main aim is to bring back to life the creations of Walt Disney and his original animators, and focus on "the moment when life is given to the characters." The Miraikan will utilize the most advanced technology to make that wish come true. (Hayate Sakurai)
"The Art of Disney — The Magic of Animation" runs April 8 to Sept. 24, 2017, at Odaiba's Miraikan. Visit the website for more information.