Topics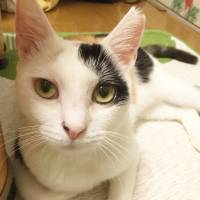 Parco is the epitome of chill, with a relaxing laid-back attitude that is downright fetching.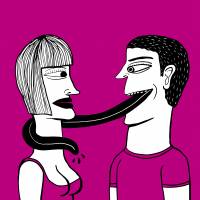 Sexism is one of the scourges of the nation. Fortunately, it's a problem that can be tackled through education. So why isn't anyone doing this?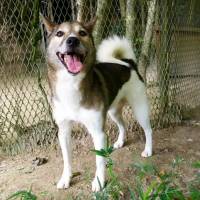 Ten-year-old Nexco, a gentle, healthy Akita mix with an endearing smile promises no hassle, no drama, no silliness.