A reader writes to Lifelines about difficulties he is dealing with at work.
This week's column deals with two inquiries from American fathers of bicultural children.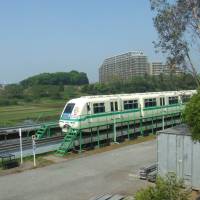 Tama, in western Tokyo, is currently trying to find a way to rehabilitate Parthenon Tama, the city's public cultural complex. During headier times, Parthenon hosted world-famous classical musicians and theater companies, and in addition to a large auditorium and a small auditorium, it contains ...