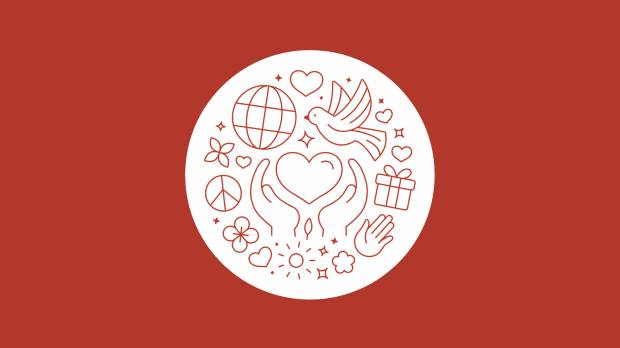 Domestic nonprofit organizations face a number of obstacles in their attempts to make a difference in people's lives.
On arrival at Narita airport in 2009, the incoming chief executive of Mitsubishi Fuso Truck and Bus Corp., Albert Kirchmann, ...
While a KFC bucket of wings and some strawberry cake may be a Japanese way to spend Christmas, there are ...