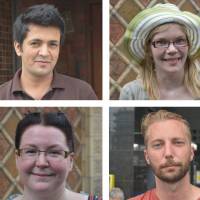 Foreign residents and visitors in Kansai talk about their moniker-related mix-ups.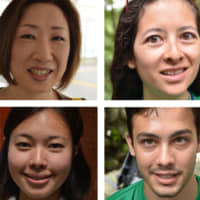 Raul Montero Freelance communicator, 44 (French-Venezuelan) I'm not interested in children, but completely agree that adoption is OK and about sharing life experiences and culture with kids. As a gay man, I also think (adoption) is fine if you are gay or straight. Keiko Hashimoto Office worker, 46 ...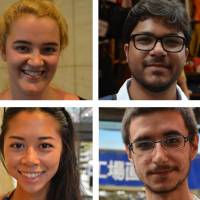 Don't let it go to your head, but as a foreigner in Japan, there's no escaping those often-flattering comparisons to famous faces.