 Mark Buckton gets Tokyoites to wax nostalgic about the Koshien national high school baseball tournament.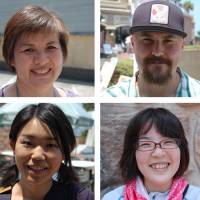 Charles Lewis asks interviewees in Fujisawa, Kanagawa Prefecture, what they think about the idea of relaxing the long-standing ban on gambling and and allowing the establishment of casinos.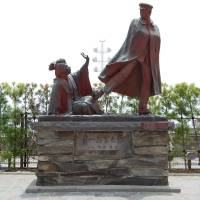 Gracing the shoreline in Atami, Shizuoka Prefecture, is a statue unique among the many in Japan that celebrate local legends or famous historical figures: A work depicting a man kicking a woman.