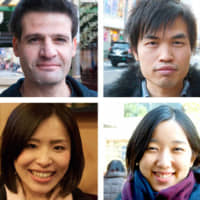 People in the capital discuss their past performance when it comes to those perennial pledges.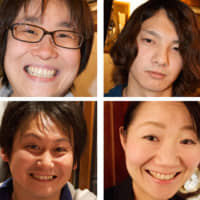 An unscientific selection of views from around the capital suggests that Americans have more fun than Japanese at Christmas. Voters and non-voters alike give their views on today's Lower House election, which was called by Prime Minister Shinzo Abe only two years after the last one.