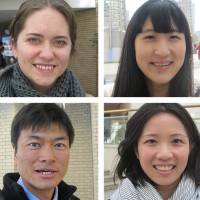 Luddites and tech fans are interrogated on the wide streets of Yokohama.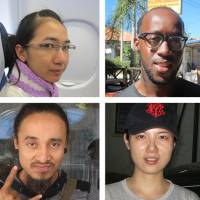 In the landlocked country of Laos, Tyler Parr asks expats, tourists and locals about what springs to mind when they hear the name of this island nation.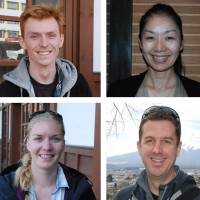 Do interviewees agree with the controversial premise of Olga Garnova's recent Foreign Agenda column, "Spare a thought for the Western men trapped in Japan"?