This week's column deals with two inquiries from American fathers of bicultural children.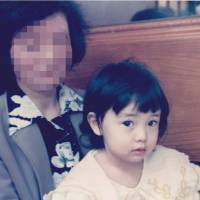 A British reader is keen to come to Japan and learn the language, and a woman in the U.S. hopes to get in contact with her Japanese birth mother. A reader writes: I have a problem regarding misleading information on a home page, confusing labels and the use of my intellectual property rights on some products.