The story of how one small accident heralded the abrupt end of a seafaring lineage.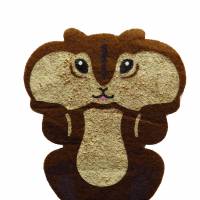 On our island of just 529 people in the Inland Sea, we have one post office and one bank. The bank, run by the almighty JA (Japan Agriculture), shares an office with the JA dry goods store, which offers everything from rodent poison to ...
The 50s must be the point where you can no longer blame things on young people and so switch to blaming middle age.