For Claire Williamson's latest contributions to The Japan Times, see below: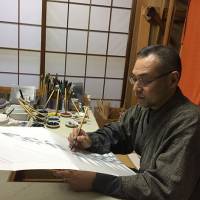 Kimono artist Masanobu Ota on traditional Japanese customs, his design process and sneakers.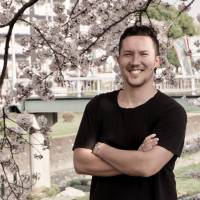 Making street dance and multimedia the voices of today's youth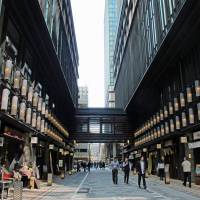 For the rest of the world all roads might lead to Rome, but in Japan all roads lead to Nihonbashi. Just as the Milliarium Aureum (Golden Milestone) delineated the point from which all distances were measured in the Roman Empire, there is a monument ...