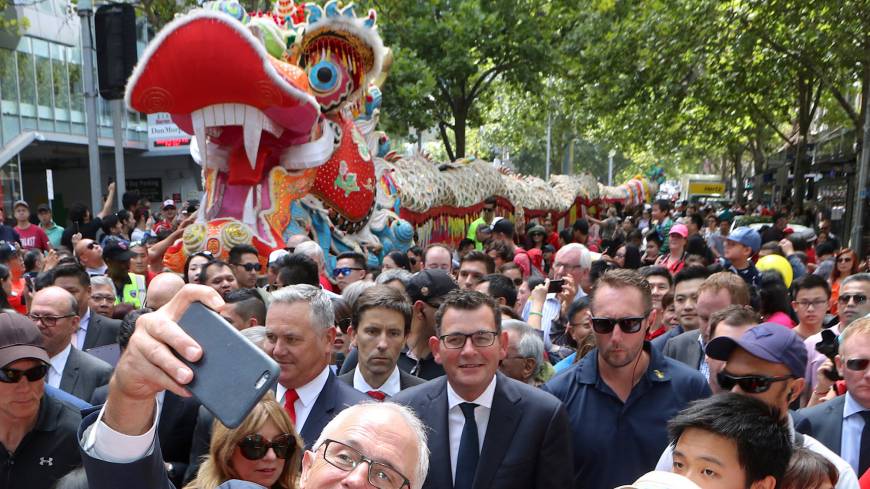 Four nations discuss establishing a joint regional infrastructure project in an attempt to counter Beijing's multibillion-dollar initiative and growing influence.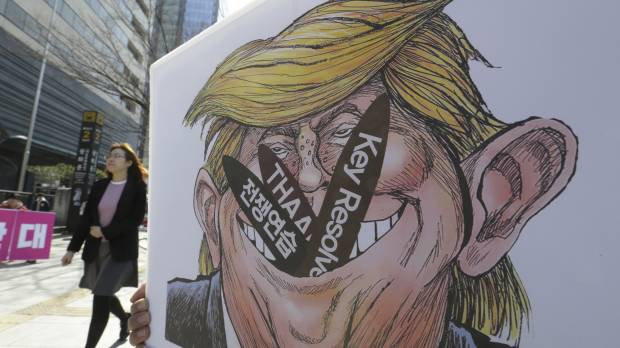 North Korea is "fully ready for both dialogue and war" and prepared to respond to any U.S. "provocation by prompt counterstrike," state-run media said Monday as the Winter Olympics continued in South Korea. In a pair of blistering commentaries, the North's official Korean Central News ... Police on Monday raided facilities of the main successor group to doomsday cult Aum Shinrikyo in connection with an alleged case of fraud involving a condominium lease, investigators said. The facilities of the group, known as Aleph, are in Kyoto's Minami Ward and are believed ...