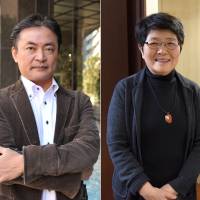 Three experts discuss their philosophy on the New Year's chore that everybody loves — cleaning.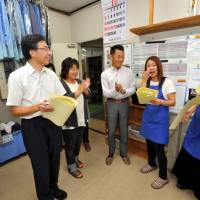 Since joining the laundering company Kikuya in 1995, Akemi Hirayama says she has never missed a day of work. Hirayama, who works at a Kikuya facility in Matsubushi, Saitama Prefecture, was commended for her 10 years of service with the company this month. When ...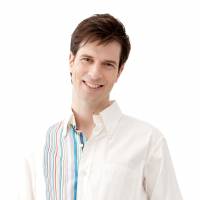 "Everything in moderation, including moderation." These are words I strive to live by. Don't work, play, eat or think too much.