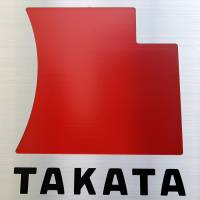 Takata Corp., which is looking for a buyer, aims to shortlist two to three candidates by October.
U.S. private-equity firm Bain Capital LLC will purchase a Japanese firm operating hot-springs inns and bathhouses nationwide for around ¥50 billion, expecting it to profit from an increasing number of foreign tourists, a source said Friday. Bain will acquire all shares in Ooedo-Onsen Holdings ...
Restaurant operator Skylark Co., which is controlled by Bain Capital LLC, is working with Nomura Holdings Inc. and Bank of America Corp. to prepare its initial public offering, two sources said. Skylark plans to go public on the Tokyo Stock Exchange later this year, ...