Commentary Topics
Hopes that U.S. President-elect Donald Trump will deal fairly with the Middle East are likely misplaced.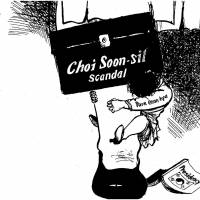 Even if South Korean President Park Geun-hye isn't forced to resign, she's finished politically. Fascism under Trump will merely continue Obama's fascism with a smiley face — a fascism that we let him get away with for far too long.