Commentary Topics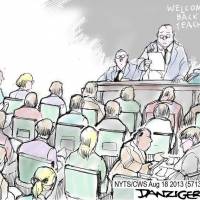 American education officials are turning to Japan in their quest to raise U.S. students' math standards.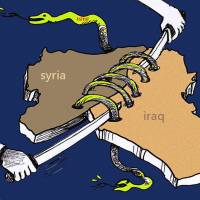 The idea of a "Sunnistan" isn't new, but as American advisers and their Iraqi allies prepare for the crucial battle of Mosul, now is the time to revisit it.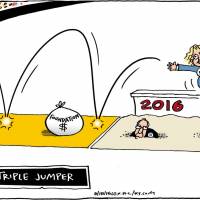 It's time the media turned its attention away from Donald Trump's antics and instead focused on Hillary Clinton's long history of misdeeds.