Commentary Topics
Modern tyrannies depend on state control of national memories — retroactive truths established by government fiat.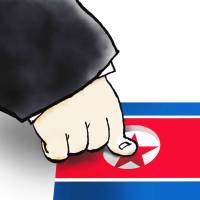 North Korea is getting to the point where it'll have nuclear-tipped ballistic missiles ready to fly.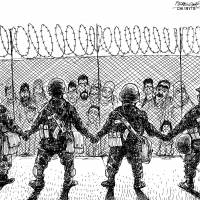 Global refugees are more numerous today than at any other time since 1950, but in 20 years there will probably be five or 10 times as many — and the borders will be slamming shut everywhere.