Commentary Topics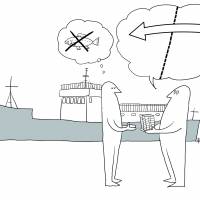 Domestic political considerations play a major role in Chinese President Xi Jinping's Senkaku Islands policy.
Japan
Sep 27, 2016
Techno-optimist Shinzo Abe should be pushing reforms and a startup boom rather than more easy money.
The main theme of Emperor Akihito's August message to the nation was not about abdication but succession of the postwar regime — which is synonymous with the continued existence of the Imperial family.