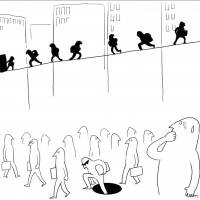 The Kodokai is emerging as Japan's strongest yakuza group, thanks to its prodigious money-making skills.
The deadly flooding along the Kinugawa River last month shows how the government has been criminally unwise in its policies on dams and river control.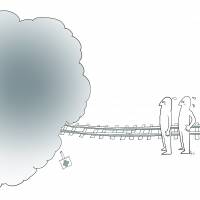 Confidence in Japan Rail is rapidly collapsing as serious accidents and other troubles have been occurring in rapid succession.