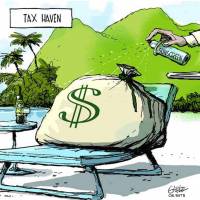 Operating largely under the radar, the United States has become the world's biggest tax haven.
Japanese firms based in China are feeling the pinch as Beijing tightens its grip on capital transactions.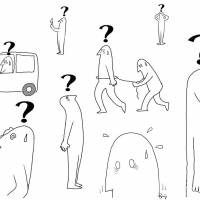 The number of people in Japan suffering from dementia will continue to grow, and the government must come up with a new system to cope with the coming crisis.