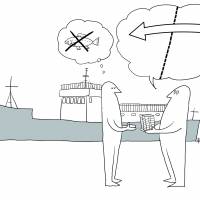 Domestic political considerations play a major role in Chinese President Xi Jinping's Senkaku Islands policy.
The main theme of Emperor Akihito's August message to the nation was not about abdication but succession of the postwar regime — which is synonymous with the continued existence of the Imperial family.
The 2012 draft constitution remains a heavy burden on Prime Minister Shinzo Abe's pursuit of revising the nation's supreme law while he's in office.