 The prototype fast-breeder reactor's future sits under a cloud after 20 years of misfires.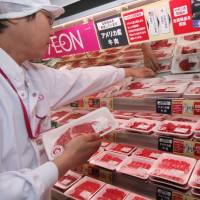 The full text of the Trans-Pacific Partnership agreement was released this month. The document is a wide-ranging accord between Australia, Brunei, Canada, Chile, Japan, Malaysia, Mexico, New Zealand, Peru, Singapore, the United States and Vietnam. Pushed hard by the United States as part of ...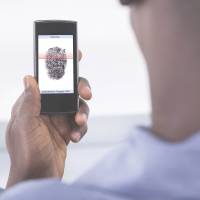 Forgot your password? Maybe that won't be an issue in the near future. As an alternative to traditional digital authentication that requires individuals to input numbers or phrases to prove their identity, biometric authentication, which uses people's physical traits, has become an increasingly common ...