National Topics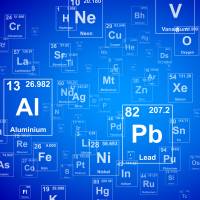 A team that discovered the atomic element 113 names it "nihonium," after the Japanese name for Japan.
The Riken research institute says it will resume a clinical study in which retinal tissues developed from iPS cells will be transplanted to a person with an eye disease, in cooperation with Kyoto University and other medical institutes. The Kobe-based Riken Center for Developmental ...
A Japanese team has shed light on how cancer cells evade attack from the body's immune system, a finding that will make it easier to identify patients for whom new cancer drugs will be effective. The team, led by Kyoto University professor Seishi Ogawa, ...