National Topics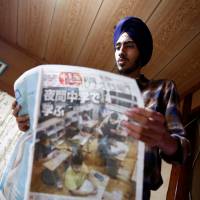 Visa please fall on deaf ears as justice ministry insists on executing deportation orders.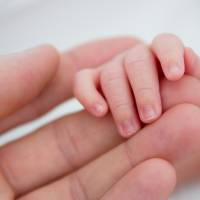 A nonprofit organization in Osaka recently launched what it touts as an easy-matching adoption website, triggering criticism from experts that adoptions should be made more carefully. The group posts the age, job, place of domicile, annual income and assets of prospective parents on the ...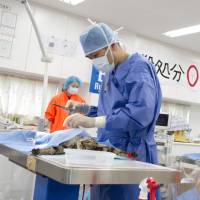 Dogs are a man's best friend, and for many, cats are, too. But the harsh reality is that in 2015, 82,902 dogs and cats were put to sleep nationwide, with cats making up 67,091, or roughly 80 percent, of the total due to their ...