National Topics
Of the 24,511, psychological mistreatment comprised nearly 70 percent, National Police Agency data showed Thursday.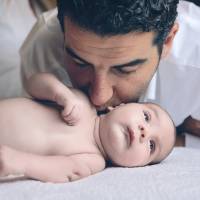 The number of men who take time off to raise children is at a record high, according to figures for civil servants in fiscal 2015. Health professionals are trying to be more proactive in rehabilitating stalkers before their actions escalate to something more sinister.