Topics Gov. Onaga approves the resignation of Deputy Gov. Mitsuo Ageda following corruption allegations.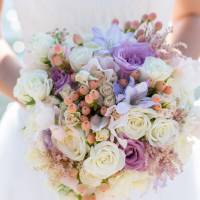 The government has decided to set the legal age for marriage at 18 for both men and women, according to sources. It plans to submit a bill to the current Diet session to revise the Civil Code, lowering the age of adulthood from 20 ... Former actress Saya Takagi denied marijuana possession Monday at the first hearing of her trial at the Naha District Court in Okinawa Prefecture. Takagi, 53, had advocated for the legalization of medical marijuana in her failed campaign for an Upper House seat in last ...