Business Topics
The economy grew more than expected in the third quarter as exports offset slack consumer spending.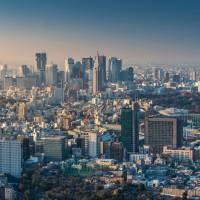 A majority of Japanese think the country's economy is worsening due to slumping consumer spending and stagnant wage increases, according to results of a nationwide poll published Sunday by local newspapers. In the survey conducted Nov. 5 and 6, 58 percent said they think ...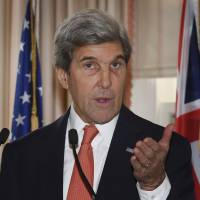 U.S. Secretary of State John Kerry refused to call last rites on the Trans-Pacific Partnership (TPP) Sunday, expressing hope President-elect Donald Trump will drop his opposition to the contentious free trade deal. The 12-nation TPP became a hot-button issue during the U.S. election campaign, ...